My Books
I write thrillers full of action, characters worth investing your time in and the odd dash of dark humour. My protagonists are capable but flawed reluctant heroes. Enjoy!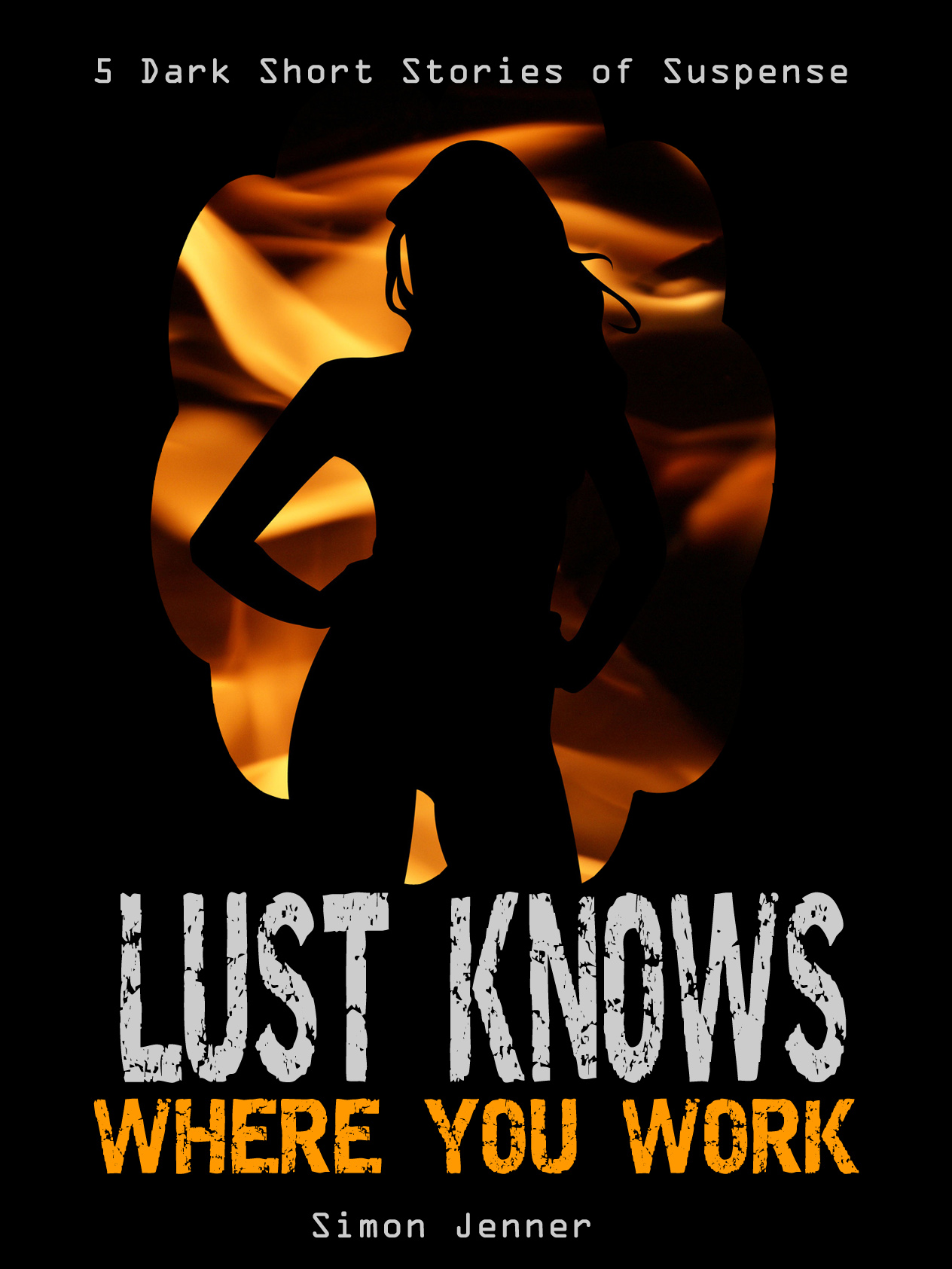 Click the links to learn more
"About Me"
or my mutterings about
"Personal Crap"
(hint: the latter is more interesting!).
Sign Up For Updates
Sign up and you'll be the first to know about my New Releases as well as deals, giveaways, exclusive content and my personal recommendations for other great thrillers.

PS: I hate SPAM too so promise not to send any!
Ethan Justice: Origins WON An Award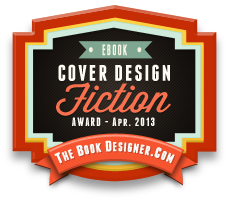 News
Ethan Justice: Relentless (#2) Progress
I'm hoping for a publication date of June 1st, 2013.
Please
contact me
if you'd like an
Advance Review Copy
.
New Reviews for Ethan Justice: Origins
"... strong undercurrents of sarcasm that had me smiling ..." ~
Quality Reads UK Book Club
"... characters that are quirky, lovable and bound to give you entertainment for many years to come." ~
tunekat
"Like John Locke's DONOVAN CREED novels? You'll love Simon Jenner's 5-star opener ..." ~
Kindle Nation Daily
"The twists, the turns, you were there with them all the way." ~
Lannie
"... what a fantastic read. I could not put it down." ~
G. Terry
Product Links
Unless otherwise labeled, all product links will take you to Amazon.