Catch up with Ethan and Savannah as they undergo some much-needed training after their exploits in Ethan Justice: Incendiary.
***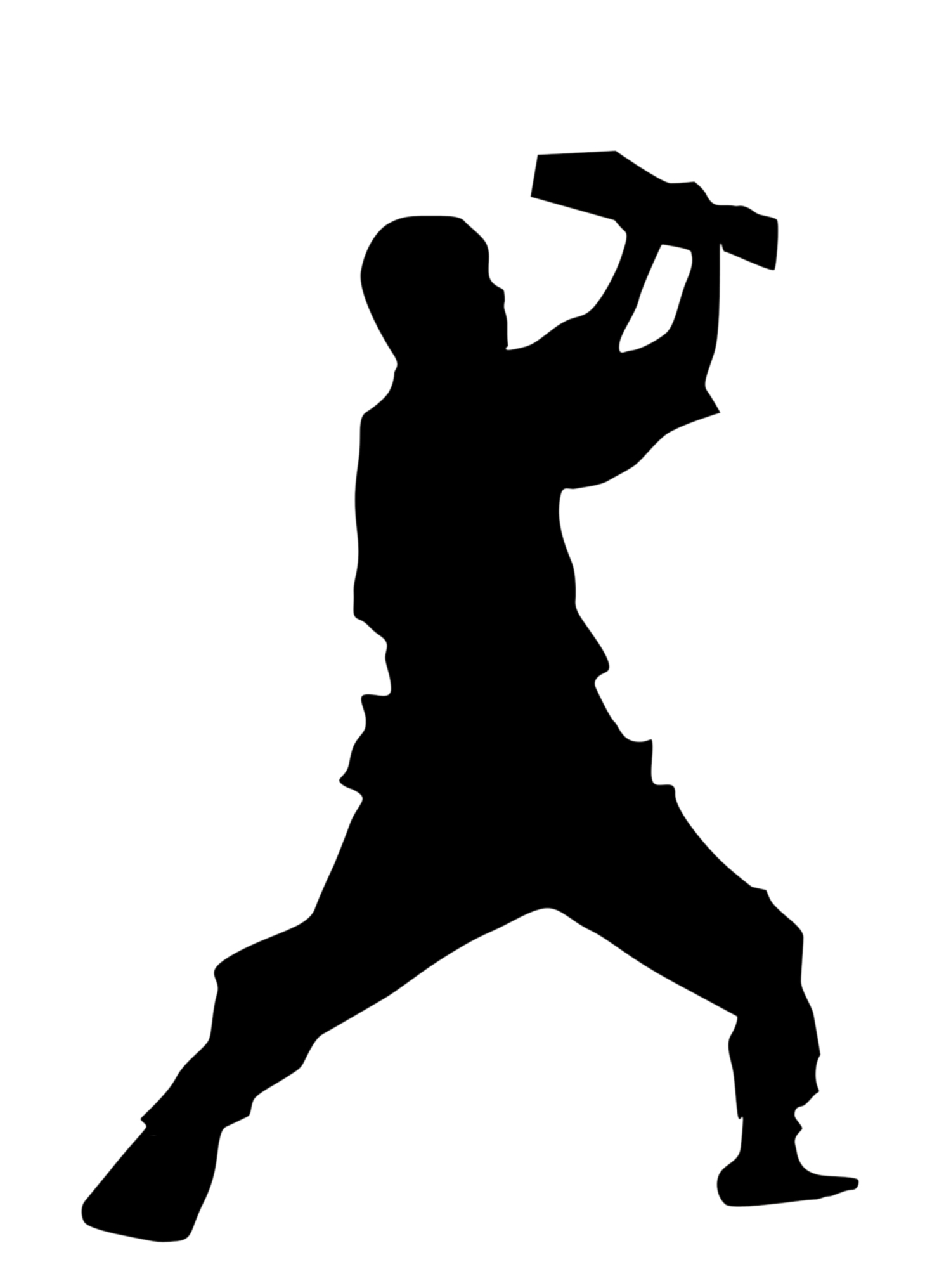 Ethan felt the reverberation throughout his body as his opponent's back hit the mat. Using his advantage, he dropped to the cushioned floor, pressing one knee into her neck while the other pinned an arm.
"Give up?" he puffed, both hands taking hold of the free, thrashing arm whose fist lunged at his face.
"Never," she hissed back through tightly stretched lips.
"You're done. Do the decent thing and tap out."
"How about a kiss instead?"
"What?" Ethan sensed a ploy and maintained his dominant position, refusing to relax for a second.
But his focus had been interrupted, and he noticed her legs rising a moment too late. Savannah's calves snapped tight around his neck, locking at the ankles as she swivelled her body and slammed him sideways onto the mat.
In a flash she was on top and had the advantage. She raised her fist and smiled.
"Give up?"
"Not fair," he said. "Not until I get the kiss."
Savannah unclenched her fist and leaned forward. Ethan could feel her hot breath on his face. She still smelled of this morning's toothpaste. As welcoming lips neared, her eyes closed and he wrapped his arms behind her back. He tensed and rolled, until once again she was beneath him.
"Two can play at that game," he said.
An eleven pound medicine ball thudded against the side of Ethan's head, knocking him to the mat a few feet from Savannah. When he attempted to rise, the muscles in his legs failed, and he fell back, face up. The room's tall white ceiling became a dazzling display of coloured circles he knew were a result of the heavy blow he had just taken. Finally, a rest.
The room filled with an angry Scottish brogue. "This is not a bloody game. In the real world, the only thing an attacker wants to stick in you is a knife or a bullet. Certainly not a bloody tongue."
Ethan turned his head to see their slightly out-of-focus trainer, Campbell, hands on hips and face snarling.
"She started it. Besides, the situation is unreal. I'm never going to have to fight Savannah."
"He's right," agreed Savannah. "We can't go all out against each other."
Campbell walked to the lift door, the only visible entrance to the training area. "I've heard that argument for the last time." He pressed an intercom button on a panel sunk into the wall. "I'm ready for you."
Sitting up, Ethan shook his head and blinked his eyes. "What's going on, Campbell?"
"We have an agreement with the local police," answered the Scot. "They release certain unruly types without charge if they agree to assist us with training exercises. We specifically ask for East European gangland types. They're tough sons-of-bitches."
Savannah got up from the floor and stepped over to Ethan, offering her hand to help him up. "He's bluffing."
A 'bing' signalled the lift's arrival, and the pair watched on as the door swished open. Two hefty-looking men emerged, one wearing a scuffed short leather jacket, the other a black t-shirt revealing thick and well-tattooed arms. Both men were unshaven and radiated menace.
"We get same deal as before?" asked the taller man in what sounded like a Romanian accent. He removed his jacket and flung it to the floor to the side of the combat matting, revealing biceps bigger than his partner's.
Campbell confirmed the agreement. "All charges dropped regardless of the outcome. A thousand each if you win."
"Pretty girl and a kid," said the man in the black t-shirt. "It won't take long."
Ethan turned to Savannah. "I don't think he's bluffing, Sav."
Her eyes concentrated on their new enemies as they inspected what they clearly considered easy prey.
The scar-faced Scot motioned the Romanians to the centre of the room and addressed Ethan and Savannah with an icy stare. "Time we checked what you've learned so far. One piece of advice. I shouldn't offer either of these two a kiss if I were you." Campbell about-faced and headed for the open lift door.
"Let me take them on, one at a time," Ethan called after him.
"Always the hero eh, Justice? They only get paid if they take you both down. These hard nuts would slice up their mothers for a thousand pounds. I'm off to do some paperwork. The last person standing can call me on the intercom."
"But Campbell …" shouted Ethan as the lift door began to close.
Campbell's hand shot out, reversing the door's direction. Ethan let out a long exhalation. It had all been a ruse to get them to take the training more seriously.
"Good one," said Ethan. "Can we get changed now?"
Campbell's expression remained stern. "I forgot to say. Johnson wants to meet you tonight. Eight o'clock, at your flat. Says he has news on your upcoming assignment. Don't make me look bad by turning up too bloody and broken."
The door closed once more. The two Romanians approached Ethan and Savannah side by side. Ethan noticed that both men had more facial scars than their trainer. The hired muscle had been on the receiving end of plenty of pain but not likely anywhere as near as much as they had dished out.
"If you don't fight back, it will be over quick. It is better for you, I think," said Black T-shirt.
Ethan whispered in Savannah's ear. "I'll take the taller one."
She nodded.
They charged.
***
Do you want to know what happens next or do you want them to move onto more training?
What other training do you think Ethan and Savannah need before book #4?
Image credit: mzacha