10 Things That Make Me Happy
1
My wife
When we fall out, my world is a mess. When we make up, it's better than anyone's. When she's watching Teen Mom, don't talk to her!
2
My son
One smile from him and I forget he's in trouble. I'm also suddenly twenty pounds worse off. How does that work?
3
My dog
He's old and not too energetic these days, but he'll always listen to what's on my mind,and as long as I keep stroking him behind his ears, he won't get bored and leave. A man's best friend indeed.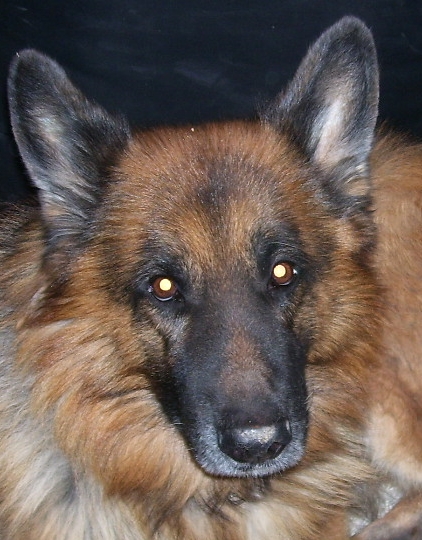 4
A good book
One that keeps you from getting to sleep when you know you should. One that makes you miss an appointment with the doctor, because your health isn't as important as finding out what happens next. One that takes you away from a crappy day and punishes the very sort of people that made that day crappy in the first place.
5
A good film
One that when it's over, for the smallest of moments, you don't know where you are. Like waking up in a strange bed (when you were young and single!), knowing that wherever you might be, you've just had the time of your life.
6
Watching a great tennis match – live or on TV
I support Roger Federer and Maria Sharapova – not in a stalky or mad fan way, but I admire their passion for the game, their skills and most of all their demeanor, win or lose, on or off the court. A lesson to us all.
7
Lamb Madras
Not on its own but with pilau rice, saag aloo, and a couple of pints of ice cold lager. Need I say more? Yes, a couple of crisp golden poppadoms would do nicely too.
8
A barbecue on a clear day
Sizzling meat, great weather, a pool, good company, excellent music, ice cold lager (I'm sensing a theme with the lager) and no work in the morning. Heaven, are you listening?
9
A good memory
Like the time you finally asked the really attractive girl at school out on a date and she said yes; when you passed your driving test on the third take; when you got your first car; when your son or daughter was born; or my favourite, when your vasectomy is over and you know you'll never have to have a man with a knife near your balls ever again.
10
Good news
These days there doesn't seem enough of it in the world, but I did just find out that the cover of Ethan Justice: Origins won an award. I know you can't judge a book by its cover but nevertheless you can hope people buy it to see.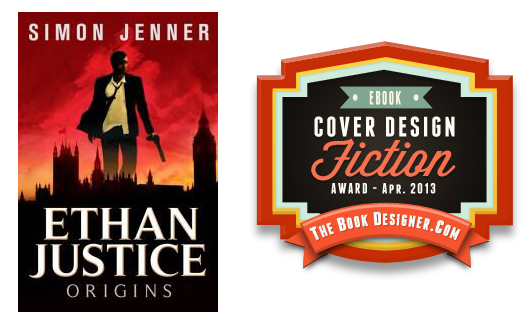 What makes you happy?