About Me
I write the 'Ethan Justice' series of action thrillers, which I hope will make you laugh, cringe, cry & cheer.

I am a man whose goal in life is to find my goal in life. I live with my wife and son who excel at keeping my crazy ideas in check – for which I am eternally grateful. As an accountant turned author, I am no stranger to excitement – yes, I have a sense of humour too – and I hope to continue entertaining readers for some time to come.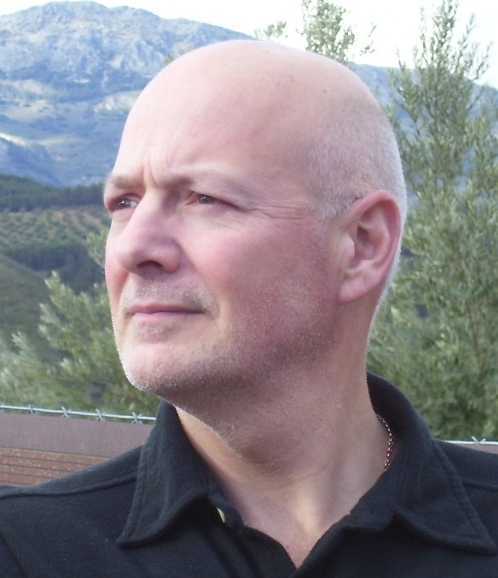 If you'd like to learn a bit more about me, check out some of my 'Personal Crap' blog posts, such as 'The 10 Most Interesting Things About Me', 'Selling Myself In 10 Words Or Less' and 'The Story of My Life in 250 Words'.
You can also see what I like to read by checking out my 'Killer Thrillers' page. This features other indie thrillers that I have read and personally recommend.
To see what I'm muttering about elsewhere online, why not follow me on Twitter, 'Like' me on Facebook, or compare books with me on Goodreads. Alternatively leave me a comment on any of my blog posts or contact me directly. I'd love to hear from you.
Thank you for your interest and support.
Simon