Ethan Justice: Guilty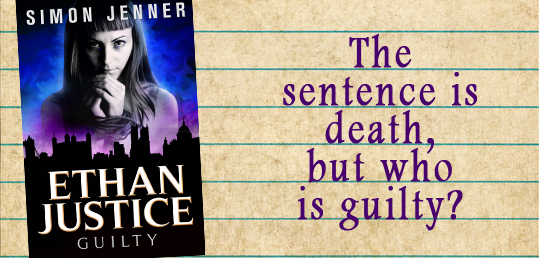 The training is over.The stakes are high.It's time to put what they've learned into action.
After six months of gruelling training, Ethan Justice and Savannah Jones are desperate to rest up. But their hopes of relaxation are shattered when Hannah Stone, Earthguard's matriarch, jets into the UK with attack dog, Chris Northrop, in tow.
Agent Johnson suspects Stone has a hidden agenda and can't believe his luck. The surprise visit is the perfect opportunity for him to bury her. But he can't do it without Justice and Jones – and they're demanding proof of Stone's treachery.
But is Stone the traitor or is someone else pulling her strings? As her secrets are exposed, it is clear nothing can be taken at face value, and when Northrop's personal issues intervene, an already life-threatening situation escalates into psychotic revenge.
With the war against terrorism hanging in the balance, Justice, Jones and Johnson must separate the truth from the lies and bring the guilty to task before the world pays a terrible price.
Ethan Justice: Guilty is a fast-paced, action-packed, character-driven thriller, guaranteed to make you laugh out loud, cringe, cry and cheer.
This is the fourth book in the 'Ethan Justice' series but it also reads as a stand-alone story.
Please grab a copy now via Amazon, Apple, Barnes & Noble or Kobo and let me know what you think.
Early Review Crew Comments
"Fantastic book" ~ Faron
"Loved it." ~ Jim
"Thoroughly enjoyed it." ~ Barbara
My Favourite Quotes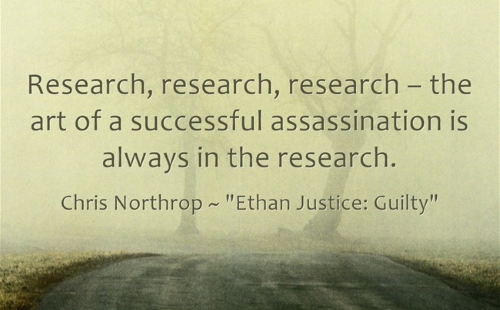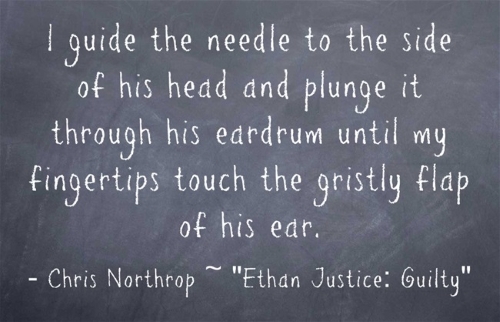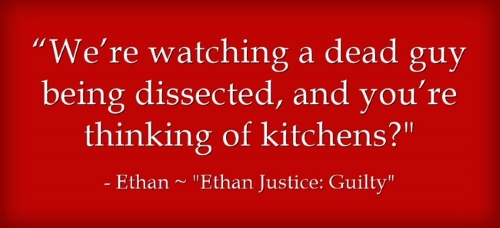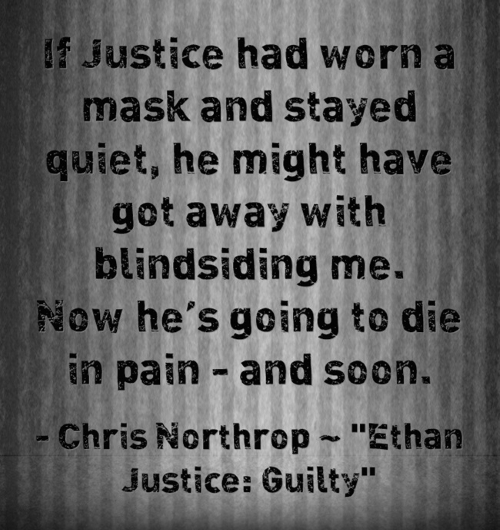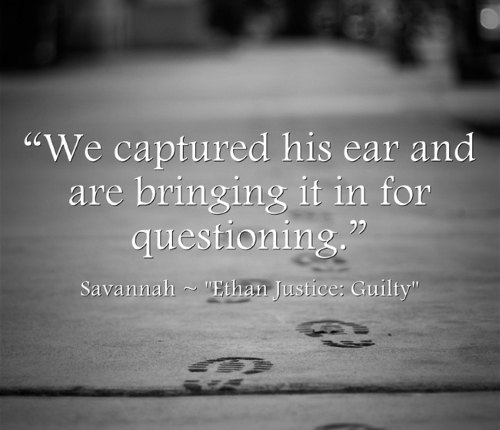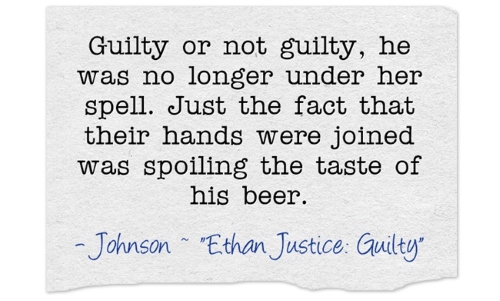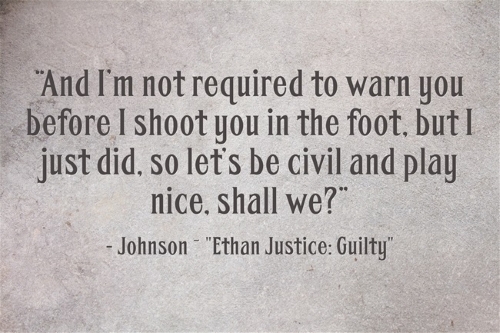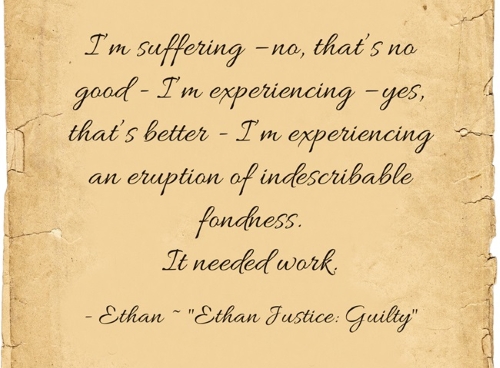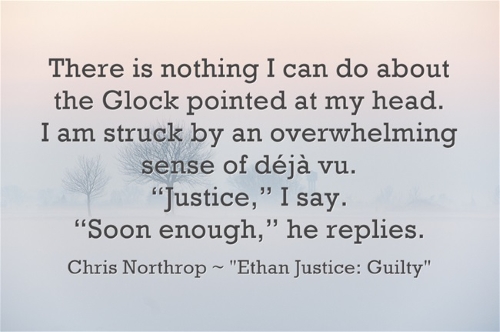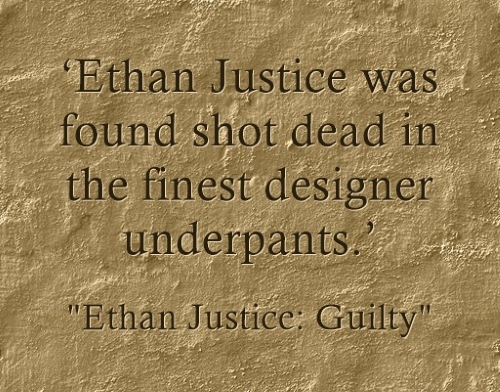 Ethan Justice: Guilty Extras
Read the prologue to whet your appetite HERE.
Catch up with Ethan and Savannah after Incendiary and before Guilty in Training Days HERE.
Check out the entries for the "Name A Character" contest that I ran where readers had to guess the final word count for Guilty to win their name featured in my next book HERE.
Don't miss the first book in the series, Ethan Justice: Origins, HERE.