Getting The Mystical Wood Ready For E-Readers And Some Sales!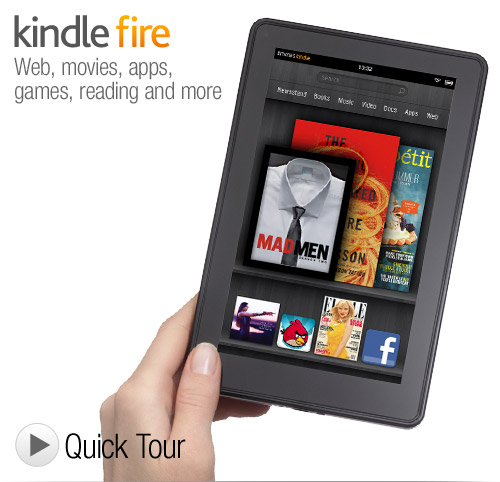 So I finally finished coding 'The Mystical Wood' html file to create the file to upload onto Amazon.com so that I can sell it on the Kindle. Only a few more days now until the Kindle Fire is available which should help the market for children's picture books – I hope!
Then I had to download an excellent free program called Calibre. This is a brilliant application which can translate your html file into epub, mobi and many other e-reader formats. Then I uploaded the file to Amazon.com and less than 24 hours later it's on their site available to buy. That was three days ago and no sales yet. Damn that marketing!
Better news on the paperback sales. In the last two days I have sold ten copies of 'The Mystical Wood' to people who I'm not related to. Five on CreateSpace and five via Amazon.com. Thirty three dollars and forty cents income in two days! It's a start right?
I have finished one short story for NaNoWriMo and am halfway through another. When I start getting some traffic to this site I might just post a few free short stories for anyone who is interested.
Right now (after this) I am uploading a .doc file to Smashwords which will get my book out to a wider audience. Their software (Meatgrinder) is a real pain in the neck though as they have to convert your one Word document into several different formats. Ideally, as I have Calibre, it would have been much easier for me to provide them with the individual files as created by Calibre. Anyway, if you thought html was hard work, it is even harder to get a .doc file just right for their purposes. Still, must persevere.
Until next time.