10 Great Movies About Reluctant Heroes
My books have heroes that, at least at the start, are reluctant to get involved. I love to imagine how I would cope if thrown into dangerous situations. Would I sink or swim? Probably sink like a lead weight wrapped in concrete with an anchor attached.
Fortunately, all my protagonists have a latent fire in their bellies and rise to the occasion. As a movie lover I also gravitate to films of a similar nature and here is a list of my top ten reluctant hero epics.
1
Wanted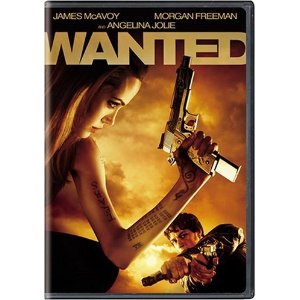 Wesley wishes he didn't have the worst office job ever. When he is recruited by an elite group of assassins, things get a little crazy.
Moral – Be careful what you wish for.
2
Death Wish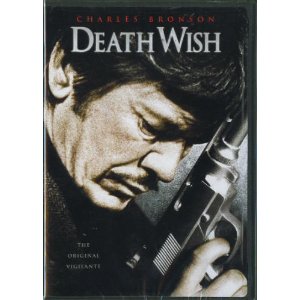 The best vigilante movie of all time?
Tip – It really hurts if you hit someone with socks full of coins.
3
The Matrix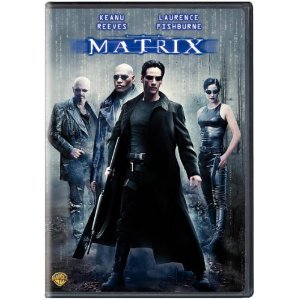 The best sci-fi movie ever?
Moral – Don't take pills from anybody you don't know.
4
North by Northwest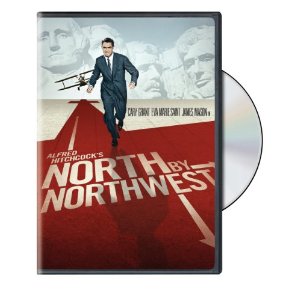 Hitchcock at his best.
Moral – If you look like a spy, stay indoors more.
5
The Hobbit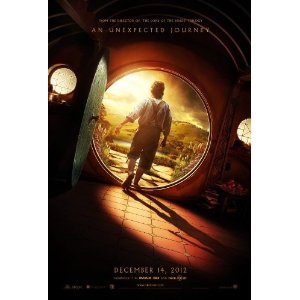 The latest from Peter Jackson but is it as good as the Rings Trilogy?
Moral – Don't mess with the little guy. Short people are tough and really short people can easily hit you in the testicles.
6
Unforgiven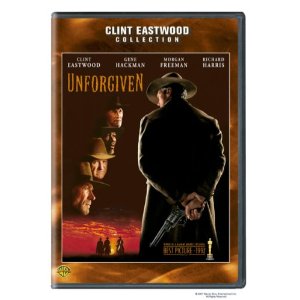 The best Western ever?
Tip – If you get really pissed and shoot at people you probably won't hit them.
7
Die Hard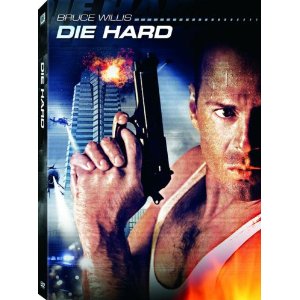 The best hostage movie of all time?
Moral – Don't take your shoes off at parties – EVER!
8
Evil Dead Trilogy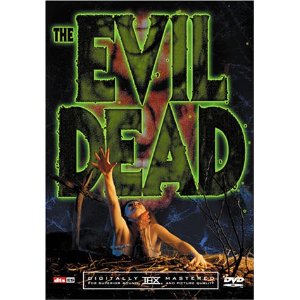 Ahead of its time and the start of Sam Raimi's career.
Tip – Don't swap your hand for a chainsaw unless you know what you're doing.
9
Monty Python's Life of Brian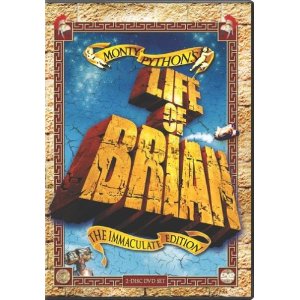 The funniest Python movie of them all?
Moral – If you look like the messiah, shave off your beard.
10
The Last Samurai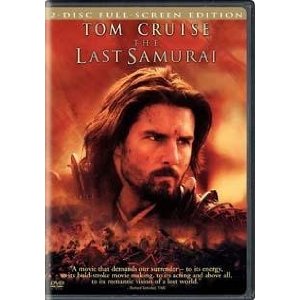 Tom Cruise in something very good indeed.
Tip – Don't pick a fight with a Samurai warrior.
Do you think I missed one (or more)? Please, let me know.