My Favourite Quotes
I've never really had a favourite quote but many have spoken to me over the years – not that I can ever remember them a day later.
Anyway I was trawling the internet for great quotes this morning and here are a few that I fell in love with (and why):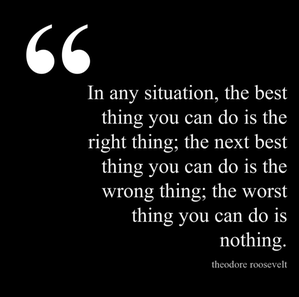 Who of us doesn't feel the constant tug of inertia? This is a wonderful quote to consider when you can't bring yourself to make that decision that might just change your life.
***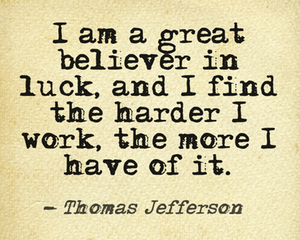 What a brilliant outlook and so very true! We all hope Lady Luck looks our way once in a while but sometimes we make our own luck and there's nothing like hard work to push us in the right direction.
***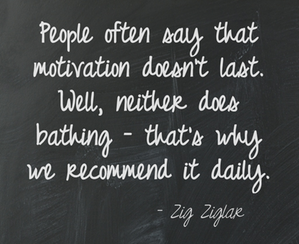 A brilliant reminder that it doesn't matter how well or badly you did yesterday, today is a new day and you can make great things happen.
***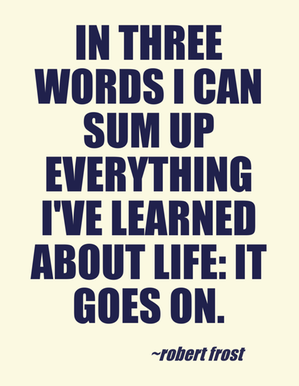 Great for those days when you're full of doubt and equally good for when you start taking yourself too seriously.
***
Care to share any of your favourite quotes?