Selling Myself In 10 Words Or Less
"One author: old, fat, well worn, £5."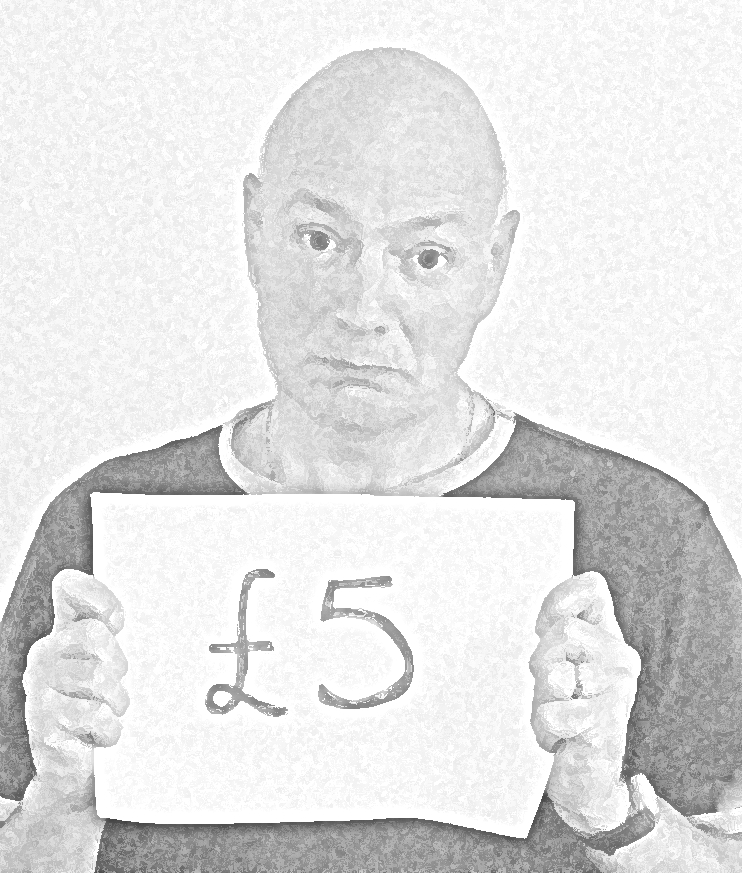 OK that's probably not the right meaning of selling myself.
Here's my wife's version – and no, I didn't write this myself:
"Funny, sarcastic, caring, handy, crazy, can be lazy, cursed … apparently."
Living with a curse is explained in another post. It's mental – you've been warned.
For now let me try again – this time I'll try to sell my writing.
That's what this site is all about after all!
"Action thrillers to make you laugh, cringe, cry and cheer."

How did I do? Do you want to buy anything? Me, my books …!