Ethan Justice: Origins – A New Cover
I finally stumped up the cash for a professional cover for Ethan Justice: Origins and I'm really pleased with it. Apparently people do judge a book by its cover – do you?
I think it fits in well with the action thriller genre and it's probably best to have 'Ethan' on the cover rather than 'Savannah'.
What do you think? Please let me know if you prefer the 'Before' or 'After'! Thanks!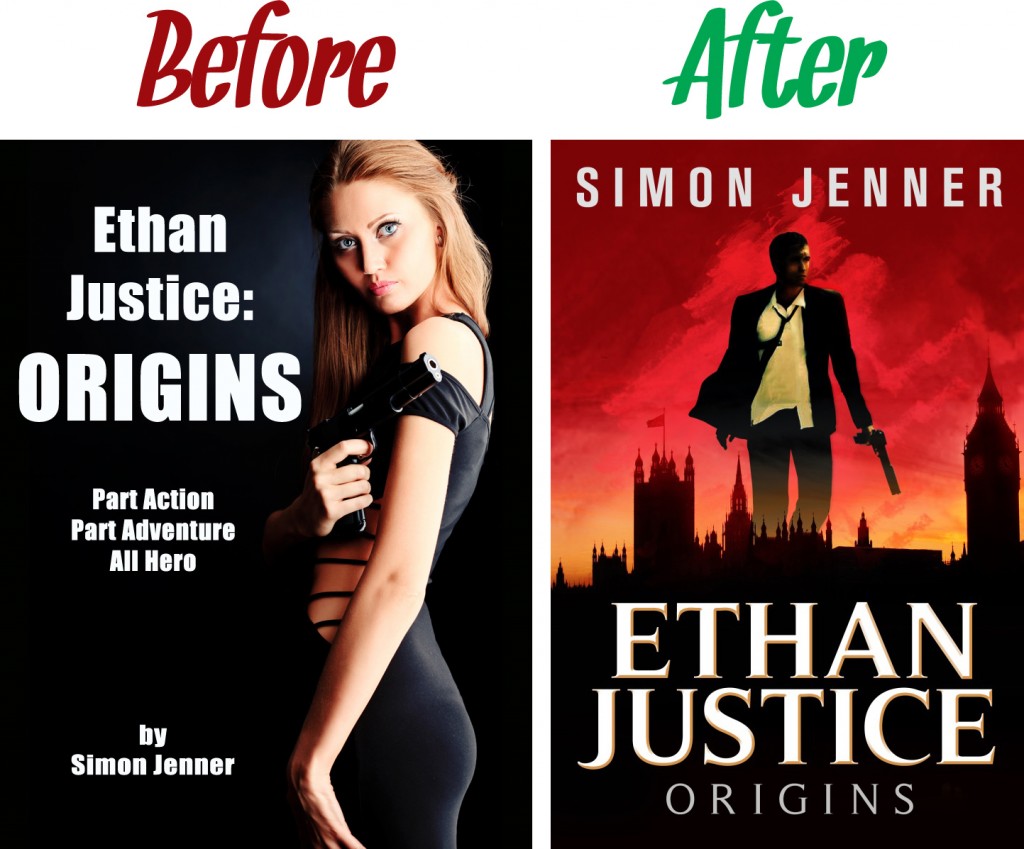 *** NEWS ***
The new cover of Ethan Justice: Origins won an award. I know you can't judge a book by its cover but nevertheless you can hope people BUY it to see. Go on, make my day!
TheBookDesigner.com said: "An excellent ebook cover that touches all the bases. Strong and recognizable imagery, dead center aim on its genre, and a sense of excitement that draws readers in."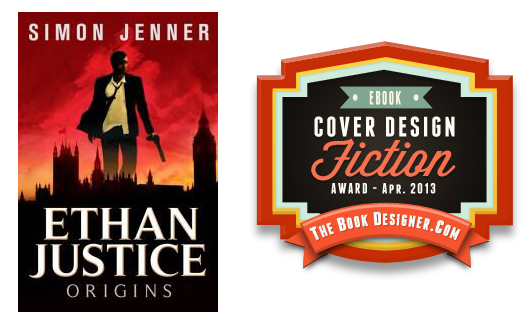 Funnily enough, I decided to stick with the same designer and basic concept for the Ethan Justice: Relentless cover (book #2 in the series).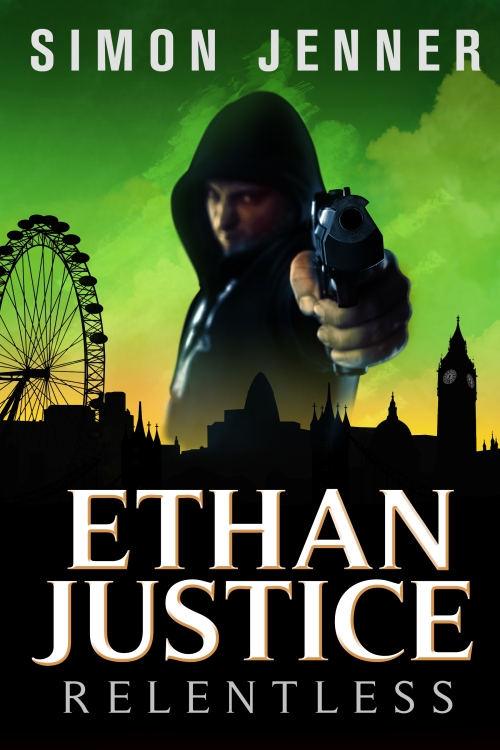 You can read more about the design process HERE.