The Mystical Wood – Meet The Characters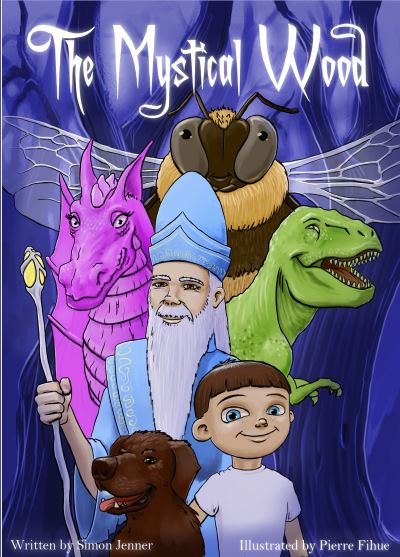 "The Mystical Wood" children's picture book is …
A rip-roaring adventure.
In rhyme.
Perfect to read aloud or alone.
Over 2000 words so great value for money.
Useful to introduce new vocabulary.
Complete with full colour illustrations.
Helpful to promote positive values.
Suitable for ages 5+.
***
To BUY NOW for Kindle or paperback, click HERE.
For more information, click HERE.
To learn how "The Mystical Wood" story came about, click HERE.
***
Meet The Characters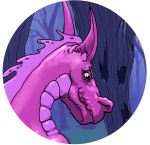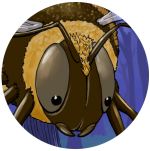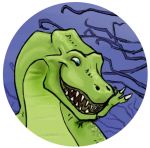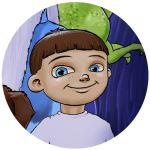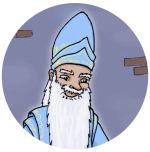 The Boy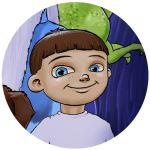 The young boy is like most young boys, full of energy, curiosity and loves to have fun. On this day, he gets a little more excitement than he bargained for. What do you imagine his name might be? Let me know in the comments section below.
The Wizard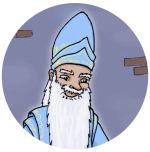 The old and wise wizard controls "The Mystical Wood" and all the creatures that dwell within. The wizard wants to help the boy whilst also teaching him a valuable lesson. Can you guess what lesson the boy learns?
The Dragon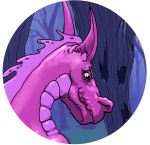 Mrs Dragon is looking for some tasty ingredients for her husband to use to prepare their dinner. The boy looks tasty and she is sure that her husband could use the little boy's legs in his stew. What can the little boy do to save his legs?
The Giant Bumblebee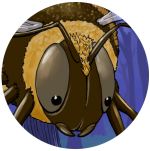 This is a bumblebee much bigger than the boy himself. The giant bee is looking for something for his wife to stir the honey with. The boy's arm looks perfect for the job. How will the boy get out of this one?
The T-Rex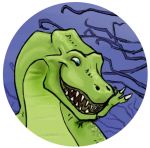 The T-Rex is the hugest of all the creatures in the wood. He is looking for a present for his wife and decides that the boy's teeth would make a perfect necklace for her. Can the boy hang onto his teeth? I'm sure he will, but how does he do it?